Sustainable Seafood Week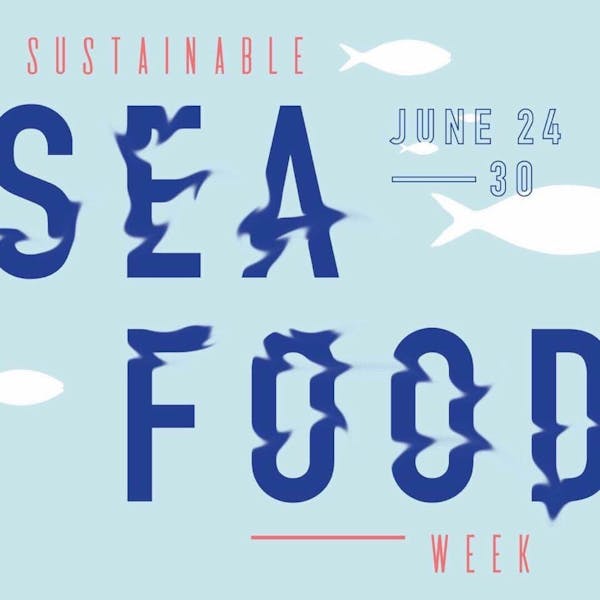 Salvatore's Tomato Pies is proud to once again be participating in Sustainable Seafood Week, Presented by The Madison Area Chefs Network.
Each participating restaurant is featuring one or two dishes that includes high quality wild-caught seafood from well managed domestic fisheries.
Our Menus:
Salvatore's Tomato Pies - Sun Prairie
Applewood smoked Lake Superior whitefish salad, Huckleberry Vinaigrette, cucumber, herbed goat cheese, potato chips. $10
Blackened fresh Chesapeake Blue Catfish sandwich, remoulade, lettuce, tomato, pickled red onion, Stalzy's butter bun, side of mixed greens. $10
*both option are available at lunch as well.
Salvatore's Tomato Pies- Madison
Fish Tacos- (2)Lightly breaded and fried Pacific Cod, dynamite sauce, cabbage slaw, cilantro and onions. Corn Tortillas. $10
Applewood smoked Lake Superior whitefish salad, Huckleberry Vinaigrette, cucumber, herbed goat cheese, potato chips $10