West Vs. Midwest Sustainable Fish Fry
June 28 2019 | 6:00 PM - 8:00 PM
940 Williamson Street, Madison, WI 53703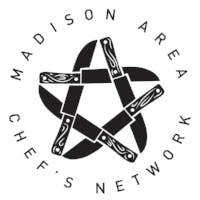 Join us for a special sustainable seafood fish fry event! Presented by The Madison Area Chefs Network, Sitka Salmon Shares, and A Pig In A Fur Coat.
Enjoy our West Coast vs. Mid West spin on a Wisconsin tradition.
Tickets are $30 per person. Cash bar featuring beer, wine, and a batched cocktail.