Main content starts here, tab to start navigating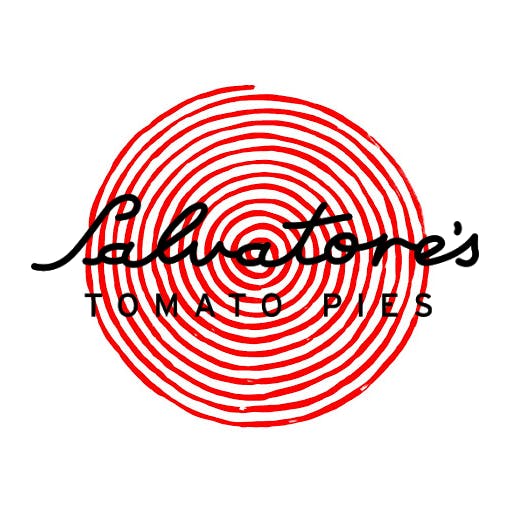 Please Note!


If you are looking for a job, either part time or full time, we have many opportunities throughout Salvatore's! We offer good pay, paid time off and health insurance available. Click the link below for opportunities in your area

Job Openings

Sunday Patio Concerts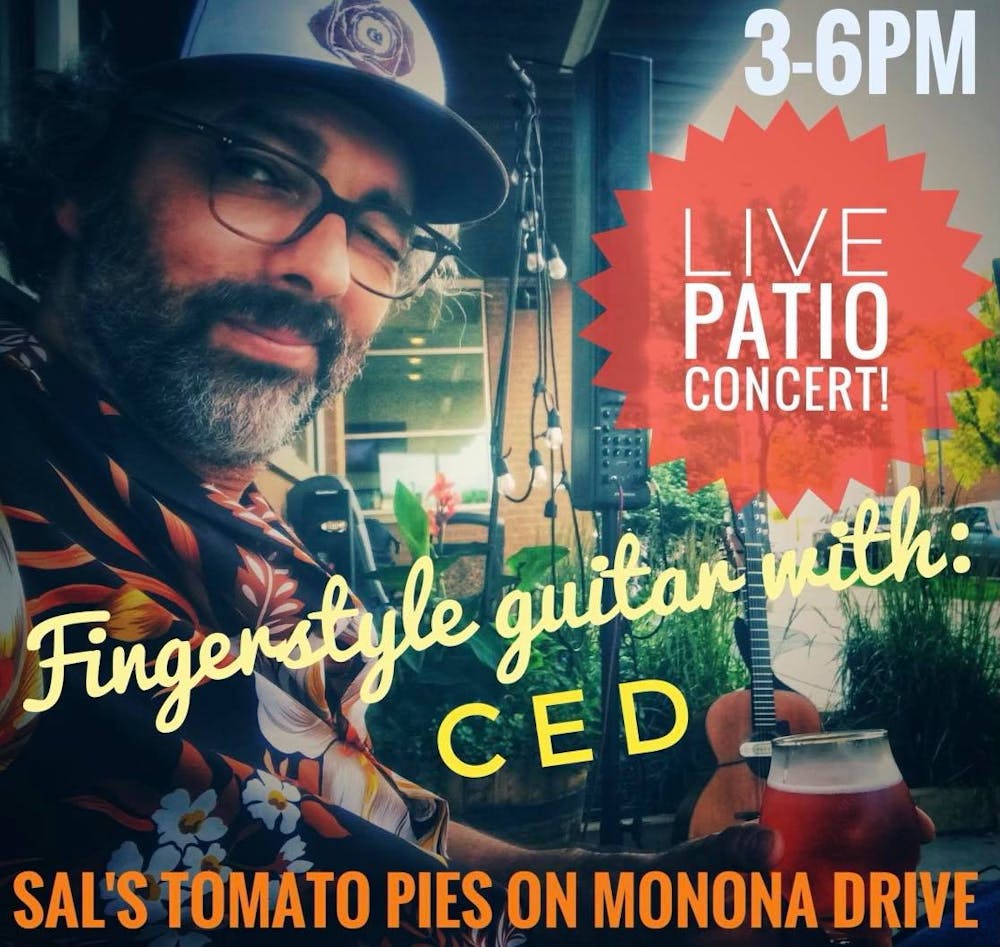 Come join us on our patio!
Relax with a drink and some wonderful music by Ced Ba'etch!
Every Sunday 3-6pm.