Main content starts here, tab to start navigating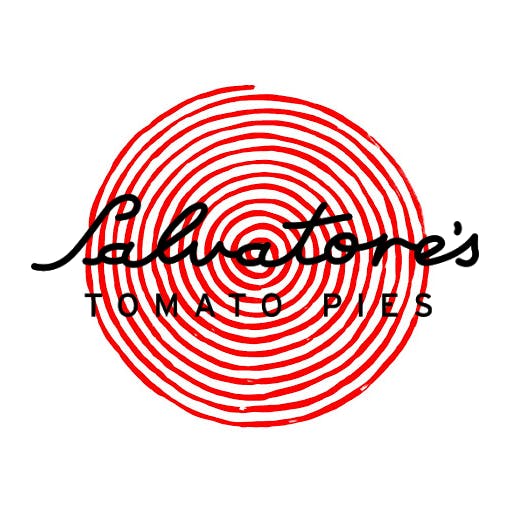 Please Note!


If you are looking for a job, either part time or full time, we have many opportunities throughout Salvatore's! We offer good pay, paid time off and health insurance available. Click the link below for opportunities in your area

Job Openings

Thank you for ten years of patronage!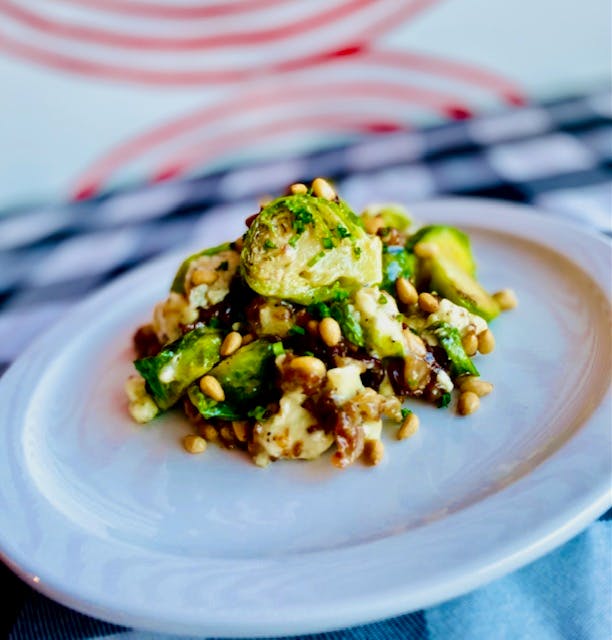 Serving locally sourced ingredients and supporting our farming communities!
Enjoy these fantastic seasonal delights for carry out and delivery!